Links
★
Official LM.C Links
★
★
LM.C Fan Group Twitters
★
★
Official LM.C Fanmail Address
★
★
Where to find us
★
★
SUPPORT LM.C
★
Buy from YesAsia
Buy from CD Japan
All images and content on this forum is © to it's respective owners/creators.
All official images of LM.C and their Logo are © to LM.C and Pony Canyon.
All images that are not owned by LM.C and Pony canyon are © to their original creator.
No copyright infringement is intended by the use of official content on the site.
We hold NO responsibility for what our members post on this website and we respect their right to freedom of speech.
If there are any problems with content use, please contact the forum owner (Kei) at madlm.cfamily@gmail.com and we will try and resolve the issue as quickly as possible.
コンテンツの利用に問題がある場合は接触 madlm.cfamily@gmail.com 。私たちはできるだけ早く問題を解決します。
私たちの悪い日本人して申し訳ありません。

Set list:
Into the Veda
the Buddha
Gamushara
Rainmaker
Monroe Walk
Fight Club
Ashra
Chakra
Mogura
MC
Avocado
Phobia
Ghost Heart
Super Duper Galaxy
MC
Metally
Crazy A Go Go
Let Me Crazy
the Love Song
Combat Mode
Oh My Juliet
Hoshi no Arika
Chakra
Chameleon Dance
Rock the LM.C
MC
Kiss Me?
Yes, they played Chakra twice!
I know I got most if not all of the songs they played, but may have missed one or two. Also fairly confident in the accuracy of the order of the songs played, but not 100%
I put 3 MCs but there may have been more like 5.
Things that happened at Veda tour first live (this list is mainly focused on maya since he's the one I was watching mainly):
-Maya kept working the chorus of "Monroe Walk" into other songs
-Spun his mike a lot, and for the first time I've ever seen, accidentally dropped it (only once!)
-Kept shaking his hips sexily throughout the night
-Flashed his lower stomach several times
-He said "So, this tour has started, huh..." and someone in the crowd reacted strangely, so he replied hilariously "oh, it hasn't?! woops! our bad." and scratched his head embarressedly. I laughed my ass off.
-referenced Malice Mizer
-played chakra twice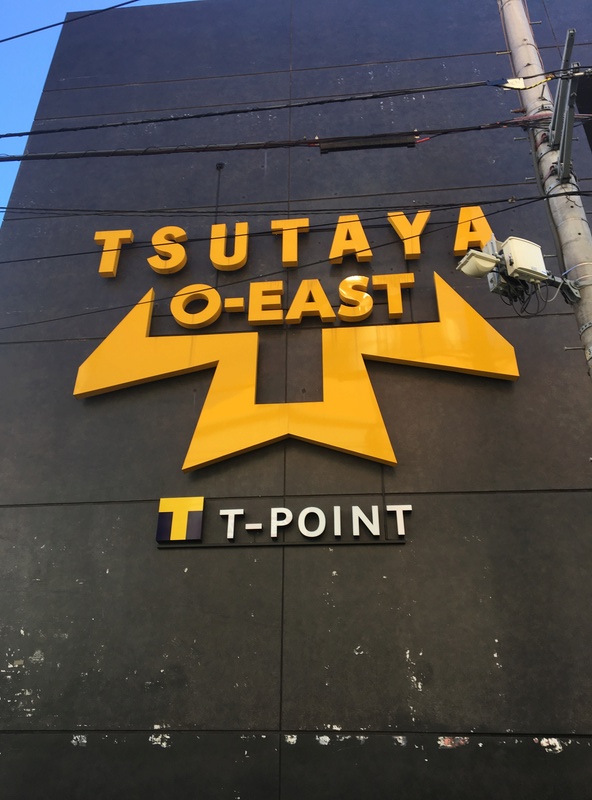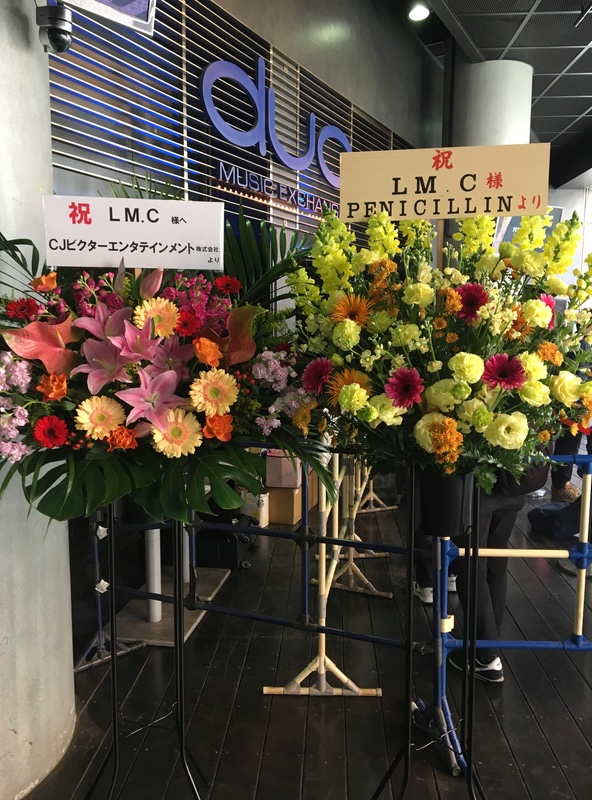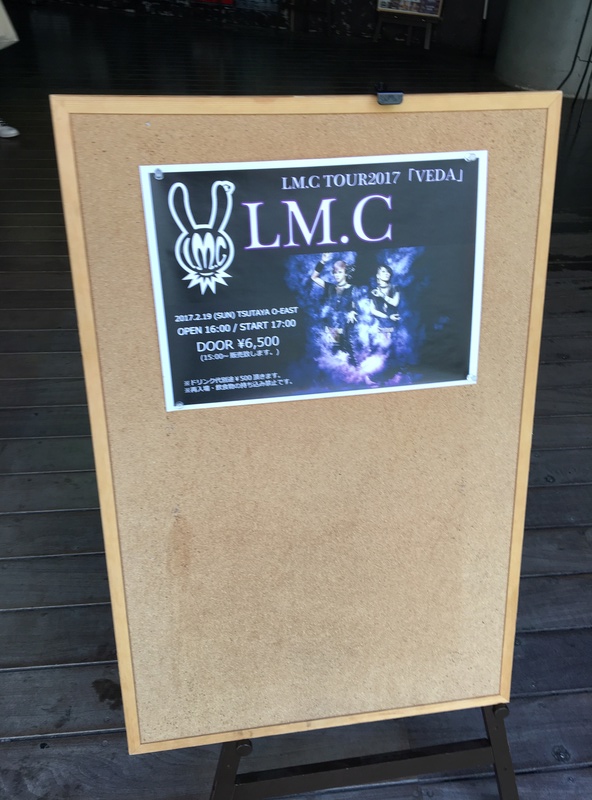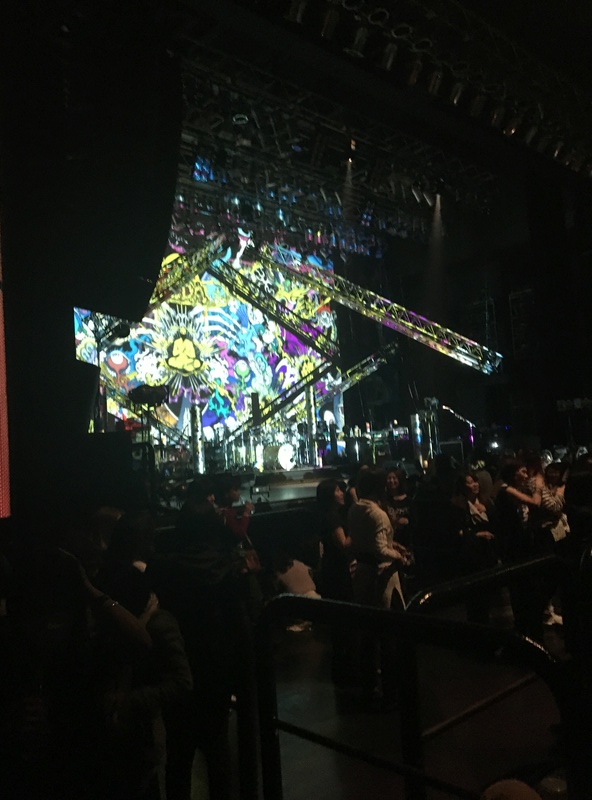 There was an additional flower arrangement I didn't get cause I think it arrived during the concert.
Sorry that the pics are sideways, I don't know how to fix that!
The last pic was taken right after the concert ended- the stage set up!
Fan





Posts

: 3


Stars

: 16


Reputation

: 1


Join date

: 2011-11-23




---
Permissions in this forum:
You
cannot
reply to topics in this forum